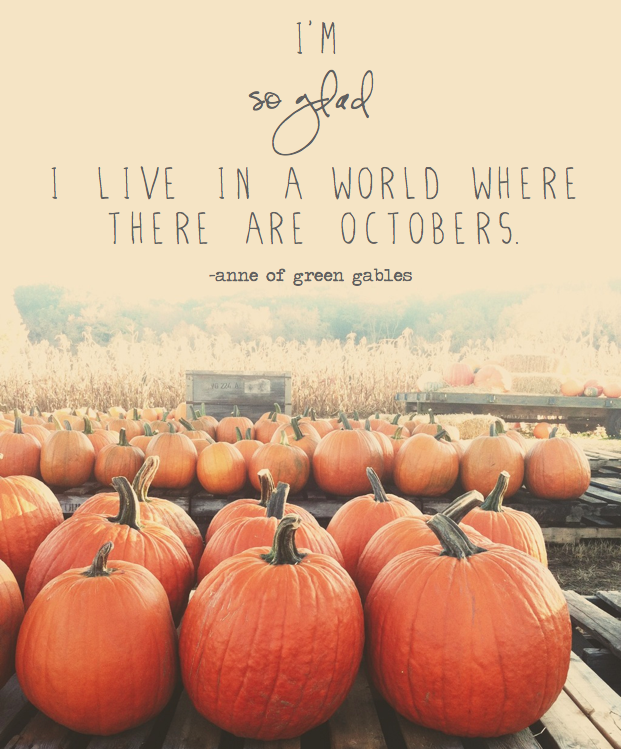 Fall is upon us in a big way here in Colorado. The leaves have turned the town bright red and gold. We are busy not only cleaning leaves up at our maintenance accounts, but collecting them for a leaf jump party. We are headed to one this weekend to carve pumpkins, drink hot cider, and eat lots of Honeycrisp apples dipped in caramel, while the kids jump around in mountains of leaves.
It is also the perfect time to plant trees. The cooler weather is optimal for a better transplant. Most of the nurseries and tree farms have huge sales this time of the year, so be sure to checkout some of your local places. Just don't forget to do a little bit of hand watering throughout late Fall and Winter on dry and sunny days to keep the tree happy and thriving until Spring.
Landscaping has also been booming the last couple of weeks. Outdoor fireplaces and fire pits have become one of our favorite things to build as the season winds down because they can still be used even after the first frost has come and gone.
A couple of brands we like to use are Borgert www.borgertproducts.com General Shale www.generalshale.com and Eldorado www.eldoradooutdoor.com .
They are perfect to gather around with your family and friends after dinner on days when the air has a bit of a crisp in it, but it is still too nice to stay inside. Don't worry if the smell of a traditional log and kindling campfire is not your thing, they can easily be hooked up to a gas line or propane and turned on with a simple flick of the switch. Whether you are making smores with the kids, or just curling up with a cozy blanket and one of Colorado's specialty beers after the sun has gone down, fireplaces and fire pits are a simple and wonderful element to a backyard or entertaining space.
And for those of you who are looking for something festive to sip around the fireplace out back, or just in the kitchen on a chilly day, let me introduce you to Pumpkin Spice White Hot Chocolate. This recipe is from the super fun blog
Tater Tots and Jello http://tatertotsandjello.com/2013/09/spice-white-hot-chocolate-delicious-fall-treat.html
Oh my heavens, how delicious does that look.  They had me at whipped cream and Ghirardelli chocolate.  Yum
Have a wonderful weekend!